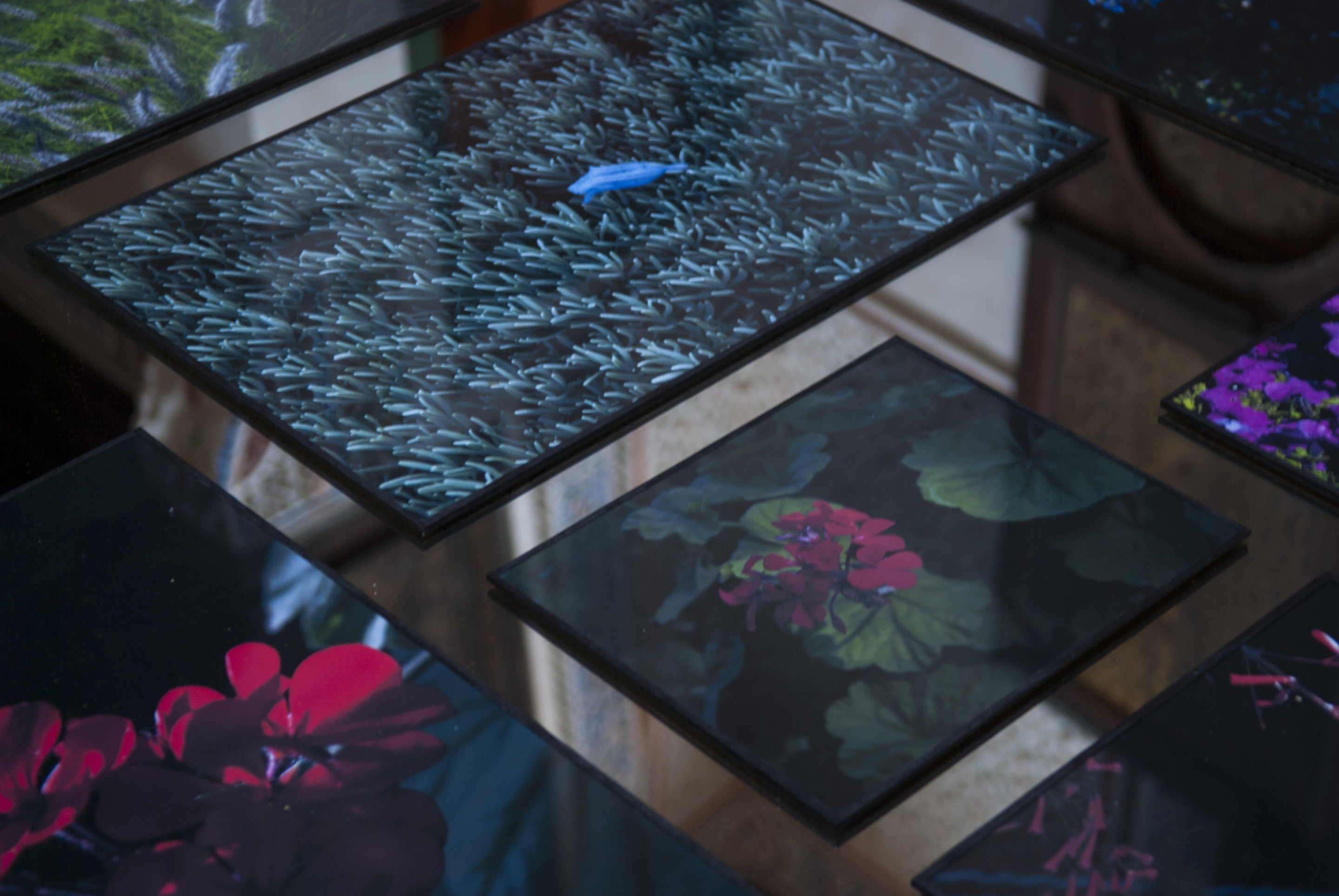 Data
Location

Douiria Mouassine, Marrakech, Morocco

Team

Megumi Matsubara

Completion year

2014

Exhibition title

THE BLIND DREAM / LE RÊVE AVEUGLE

Exhibition period

26 Feb – 31 Mar 2014

Commissioner

Douiria Mouassine Museum

Curator

Patrick Manac'h

Purpose

Photographic installation (Solo exhibition)

Photographers

Megumi Matsubara

Acknowledgement

Agency for Cultural Affairs Japan, Café Tissardmine, Institut Français Marrakech, Atelier of Maison de la Photographie de Marrakech, Palais Mokri. Patrick Manac'h, Hamid Mergani, Pierre Raynaud, Mahjoub Ilzi, Soufiane Hammani, Mohamed Assad, Zohra Aït Fateh, Samya Abid, Colette Apelian, Hiroi Ariyama, Léo Fabre-Cartier, Michela Fanara, Dominique Godefroy, Karen Hadfield, Eric Van Hove, Toshimasa Kimura, Kirsch, Toshiaki Koga, Koh Kuroki, Philippe Laleu, Sophie Luno, Nástio Mosquito, Satoko Shibahara, John Szot, Hicham Tazi, Eleanor Whitworth, Farid Zahi

Urls
          Close your eyes.
          Enter me carefully.
          And witness; all flowers are naked.
                                                  – Megumi Matsubara
In Spring 2014, on the occasion of 5th edition of Marrakech Biennale, Douiria Mouassine opens its door with its first exhibition organized in the space: THE BLIND DREAM, a solo show by Megumi Matsubara.
In this exhibition, Megumi Matsubara interacts intimately with the Douiria Mouassine's space, a 400-year old apartment consisting of four rooms. Juxtaposing light, photography, text and music, Matsubara opens each room to narrate a story. The exhibition is a composition of newly developed works alongside the fragments of earlier pieces.
Jnan Sbil / Freedom Garden (2014) is a site-specific installation created in the centre room of the apartment using photographs. It consists of nine photographs taken in the garden Jnan Sbil in Fès. Never showing the same face, the garden is completed by each viewer's perception.
In the room oriented to the morning light, the artist presents selected images from Une Chambre Rouge (2012): originally a series of 16 images of the red room of Palais Mokri in Fès where she spent a night to document the colour red.
In the room dedicated to the moonlight, The Entrance (2013): a quiet photograph from the Sahara Desert, invites viewers to the world of blindness, with one's eyes wide open.
Also unfolded are I imagine it is beautiful (2012): a music piece translated from Braille characters to the sound of lute, and an artist's new book The Tale of the Japanese and the Mosquito (2014): the first published volume of a series of stories written during her stay in the Sahara Desert. The music and the book serve as a proof of the emergence of a territory that belongs to no one. Matsubara strongly believes in this land that eludes any definition as void filled with possibility and opens everyone's real gesture of sharing.
Audiovisuals
Linked Projects