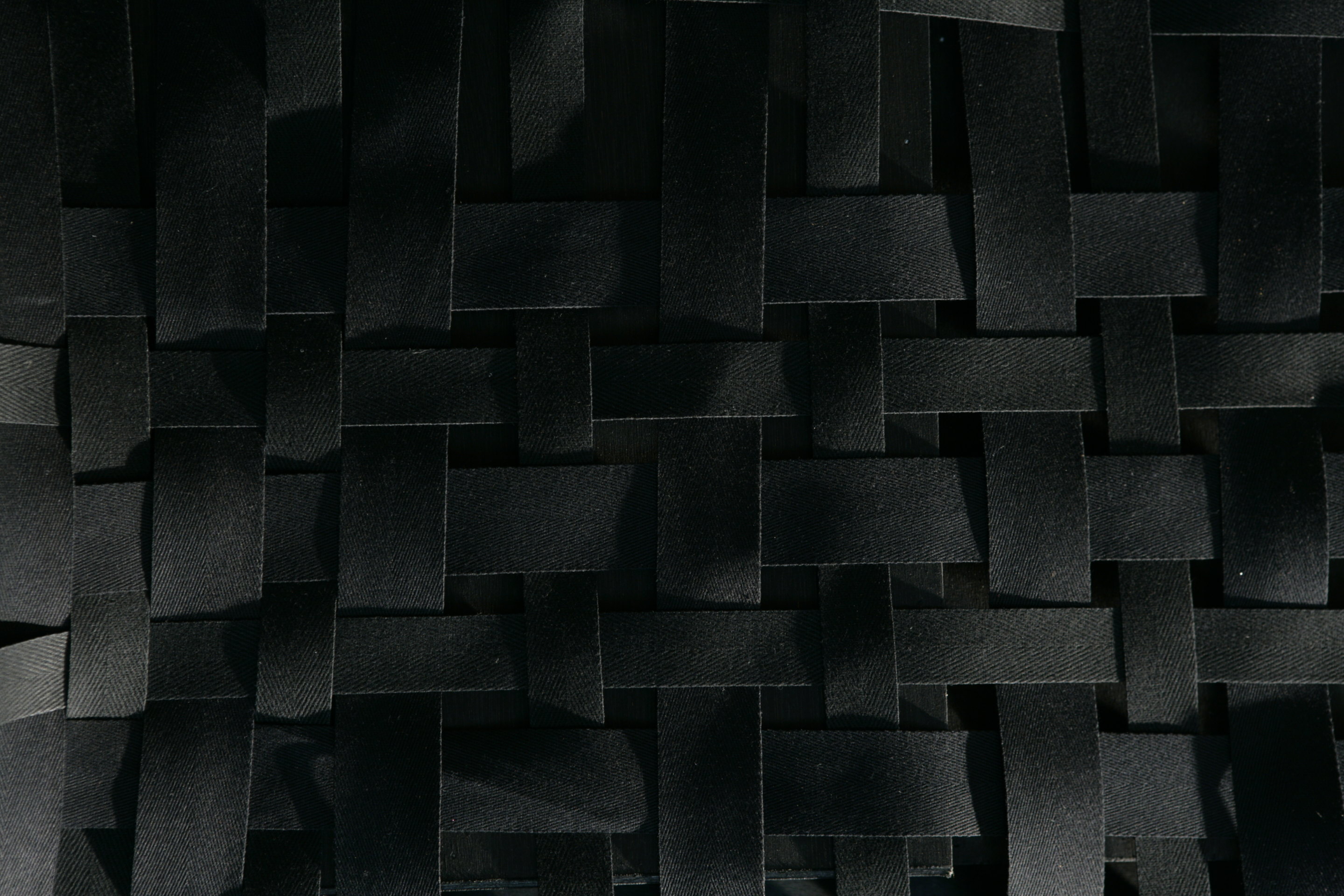 Data
Location

National Stadium Gymnasium, Tokyo, Japan

Team

Megumi Matsubara, Hiroi Ariyama

Completion year

2007

Exhibition title

DesignTide 2007

Exhibition period

31 Oct - 4 Nov 2007

Commissioner

DesignTide Committee

Purpose

Installation as Main Exhibition's scenography

Floor area

500 sqm

Photographers

Frosty, Takeshi Yamagishi

Acknowledgement

Toshikazu Goto (gift_)
The invitation to DesignTide 2007 as one of the exhibiting artists/designers became a slightly unusual large-scale project: designing main exhibition space scenography as well as building's façade.
The exhibition design / façade design project was commissioned by DesignTide Tokyo to define the overall atmosphere that plays an important role for their third year's anniversary. As well as the holiness of the selected event site (part of Olympic Stadium), their key concept of the year 'PLAY=COMMUNICATION' made us conscious of the background of our communication. Our creative direction was guided by the impression from primitive therefore strong passion for communication that lies at the bottom of our highly-technological society. The design was deeply inspired by Greek mythology whose presence and universal stories about social conversation and intercourse have been kept in people's communication base over centuries.
The exhibition site's façade was decorated by four 8m flags on each of which unique graphic that reminds of ancient Greek columns was printed to fit the actual scale of the building. They were to highlight the character of the event described as an ephemeral temple of design that emerges and disappears in smoke in a few days. Entering the building, visitors are welcomed by a huge matte black knitted gate. The exhibition set is created by weaving. The whole architecture was conceived as God's marionette that melts into the sky coming loose here and there. It shows the frozen moment where all masonry architecture turn into loosen knit structure fading as threads, as if there is somebody playing with a big architecture marionette. It is our visual translation of communication into weaving; unraveling, linking endless simple structure.
Images
© ASSISTANT

© ASSISTANT

Photo © Takeshi Yamagishi

Photo © Frosty

Photo © Frosty

Photo © Frosty

Photo © Frosty

Photo © Frosty

Photo © Frosty
Linked Projects